ESTABLISHED IN 2011 | CELEBRATING 10 YEARS OF SERVING SMALL BUSINESSES
1. Secure Your Area
We can target your ads for areas in the United States, US territories and Canada.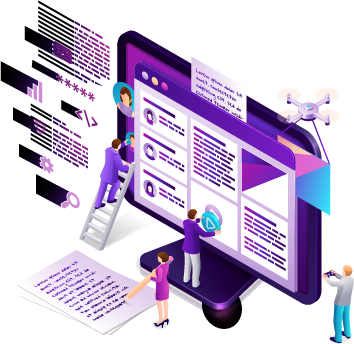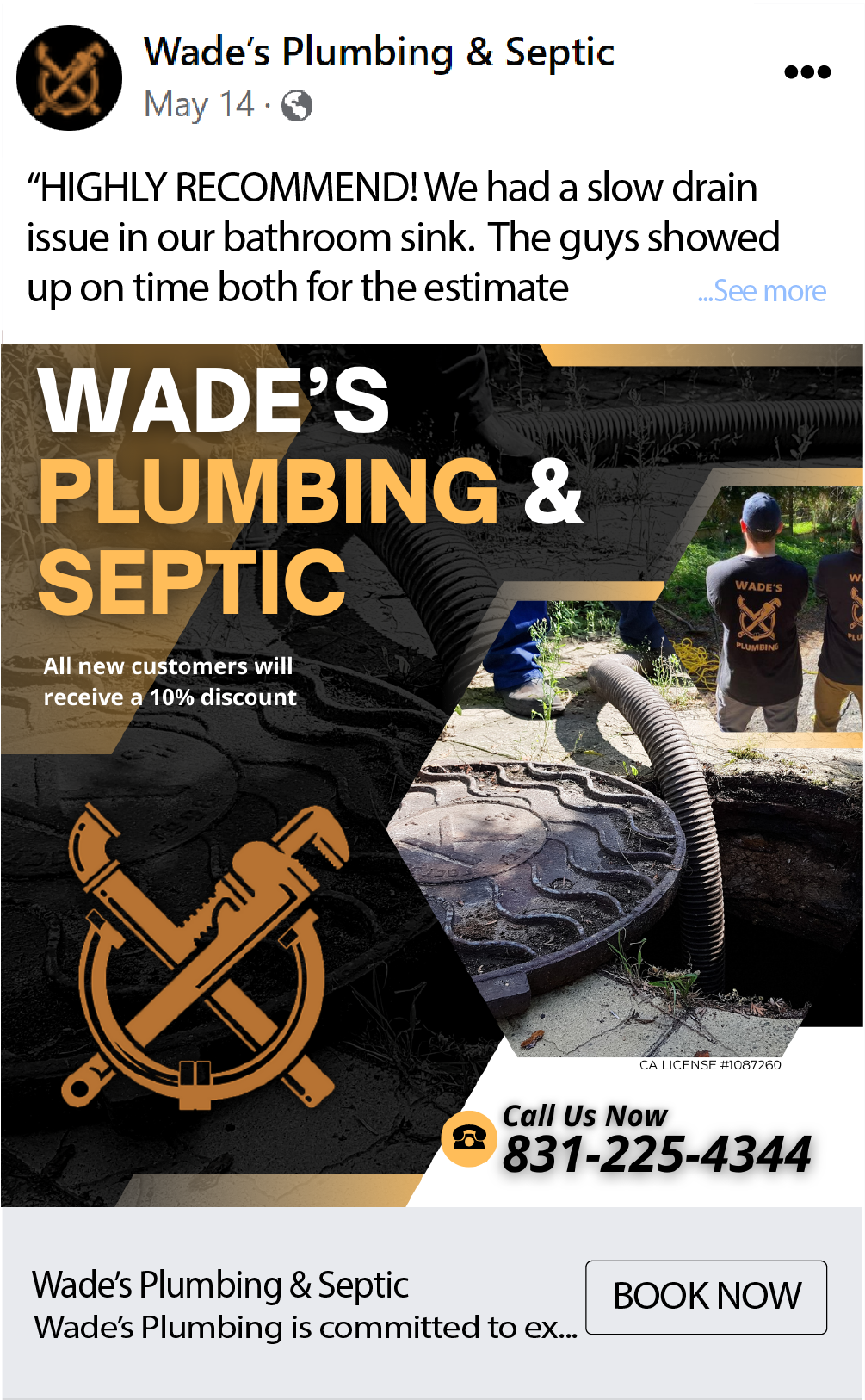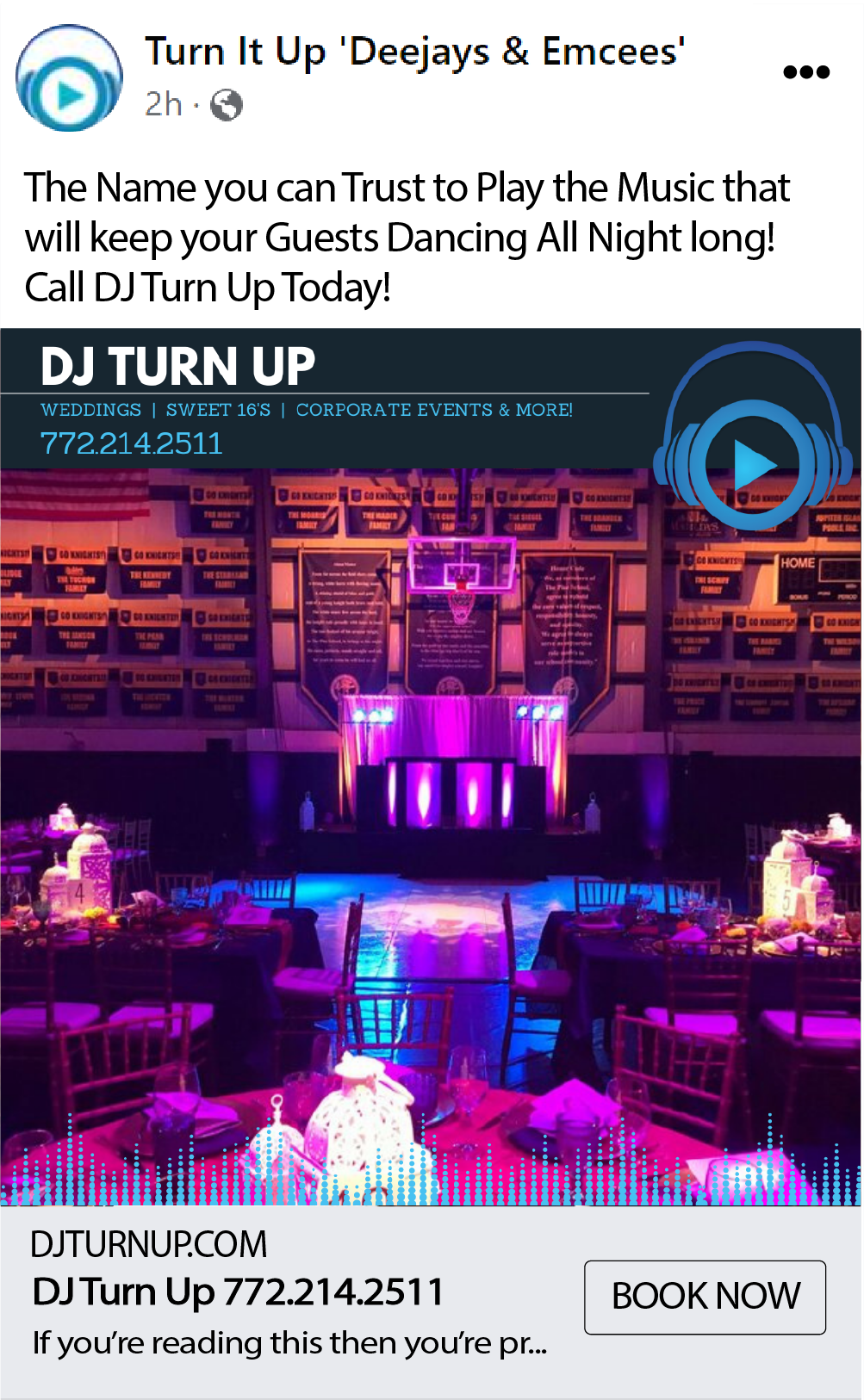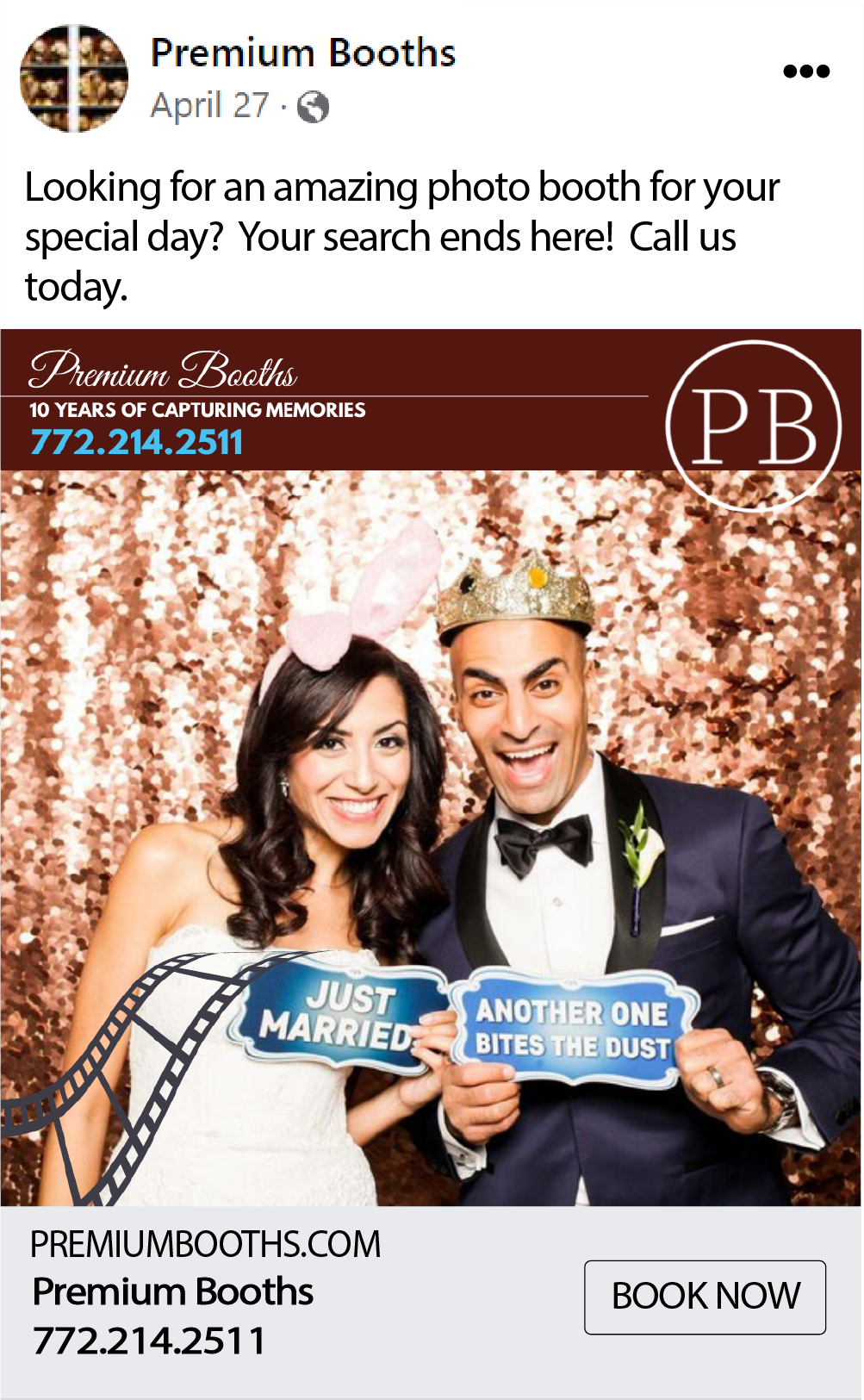 2. We'll Team You Up With Your Own Strategist
Our strategists have worked with thousands of businesses small and large across many industries which has allowed us to develop a wealth of marketing and online advertising knowledge. We can help propose online strategies, answer internet marketing questions, and give you the advice you need to move your business into today's internet driven world.
3. Why Do I Need a Progress Report?
We're transparent about your results. It's important to know what results you're getting from your marketing.
4. Well What are We Waiting for? Let's Get Started!
Click the button below to fill out the sign up form as well as schedule an appointment or have your customer service representative help you with payment information and scheduling.
Don't Just Take Our Word for it!