Creative Marketing
Whether it's a Facebook Cover you need or a promo video for your ads, reach out to us! See below for examples of our work.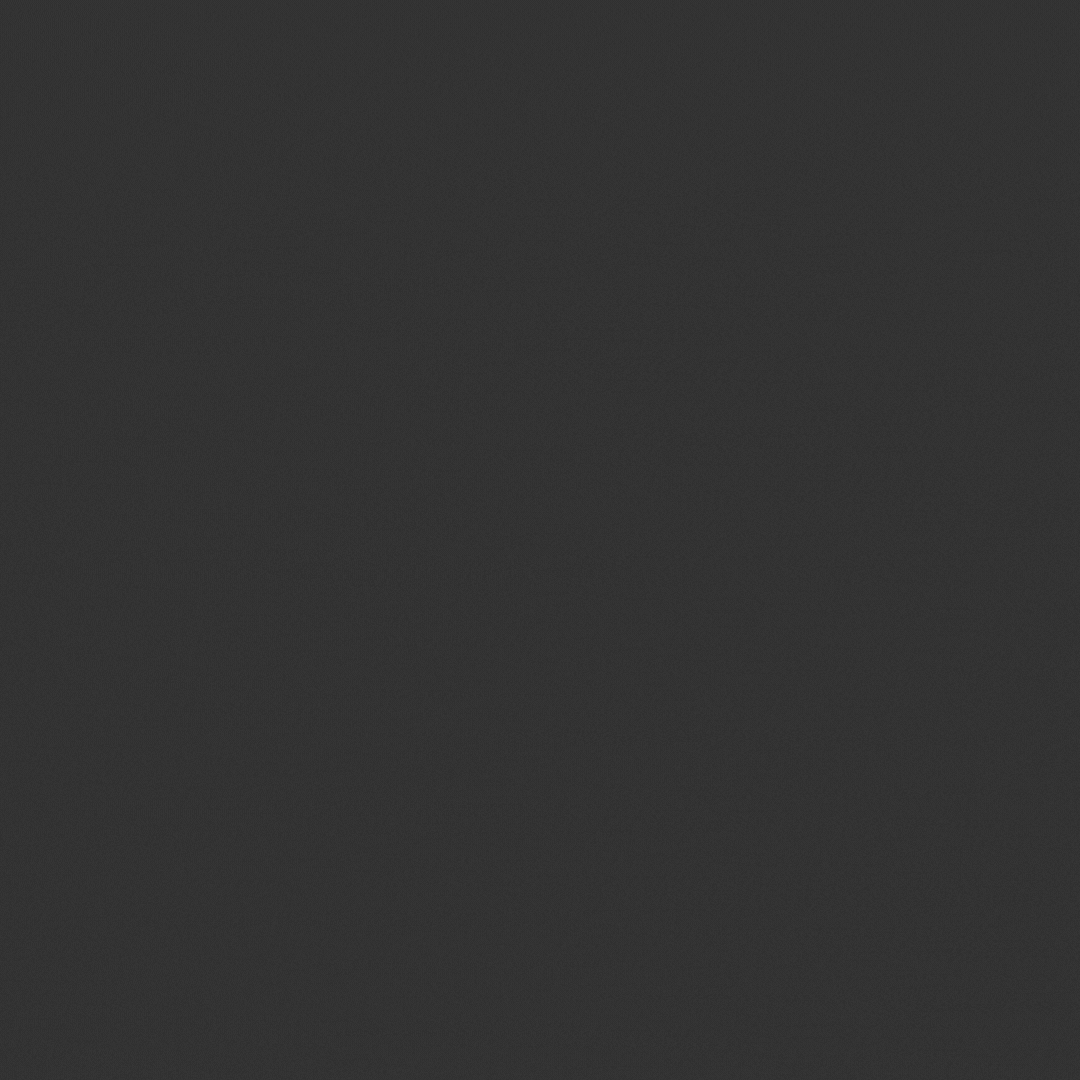 Facebook Covers
We work with a variety of different industries, including realty, photography, home inspection, auctions, event planning, etc. Let us work with you!






Promo Videos
Whether you need a branding video or a promotional video, we've got you covered. Connect with us!
Your brand is a consumer's first impression and continued recognition of your business. The way you display it online enhances brand awareness and reinforces brand loyalty. Our graphic design team has assisted countless businesses across many industries in developing, designing, and maintaining overall online appearance. We will work with you on most any design project you have, either proposing fresh designs or keeping consistent with the look of your business. You know what they say, a picture is worth… well you know.
1. Your first interaction with the graphics team will be a design consultation. We listen, collaborate, imagine, and then put ideas to paper. We know you need things done fast, so our graphics team will provide a timeline for your project so you know what to expect.
2. Our clients love our work, but hey, sometimes we don't get it right the first time. Your designer will work with you through a draft process to ensure that your project exceeds your expectations.
3. Our graphics team is always here for you. If you have any future projects or just need some pointers, you know who to call!