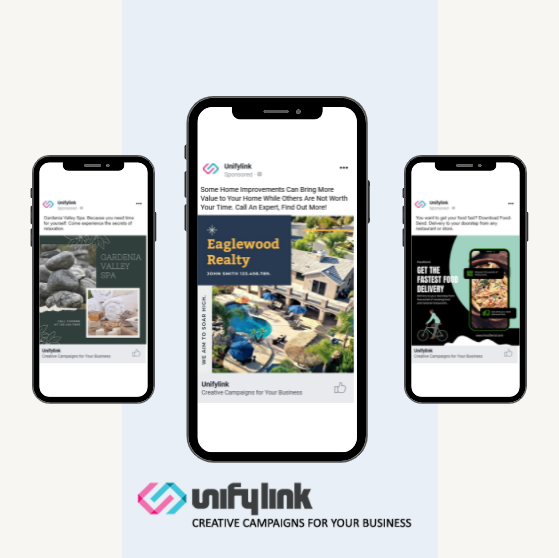 Marketing Strategy
How does social media work? – How does my business compare to others? – Is what I'm doing effective? – You're not alone!
What do we do for you?
Our strategists have worked with thousands of businesses small and large across many industries which has allowed us to develop a wealth of marketing and online advertising knowledge. If you have questions and don't know where to begin we would love to have a no obligation consultation.
We can help propose online strategies, answer internet marketing questions, and give you the advice you need to move your business into today's internet driven world.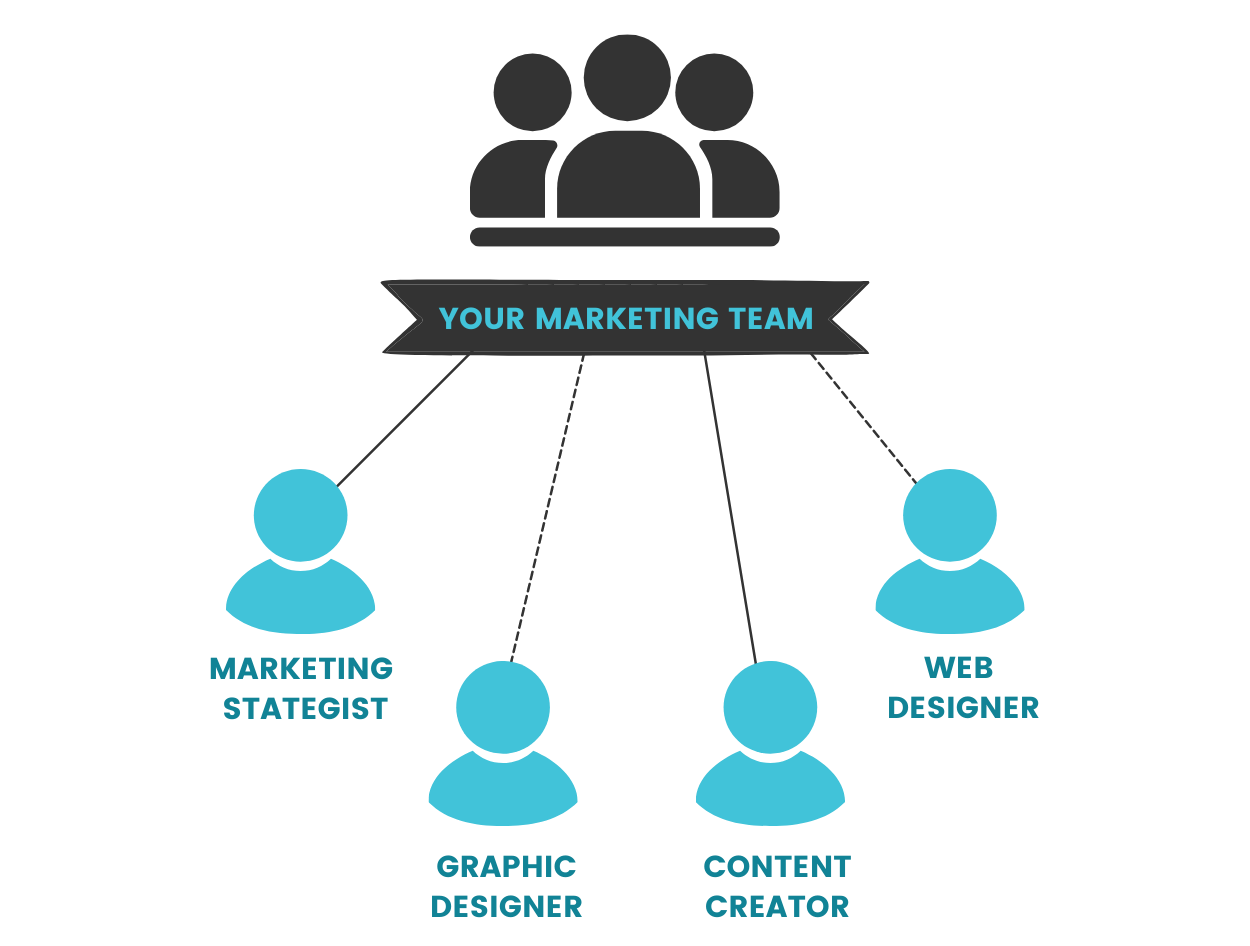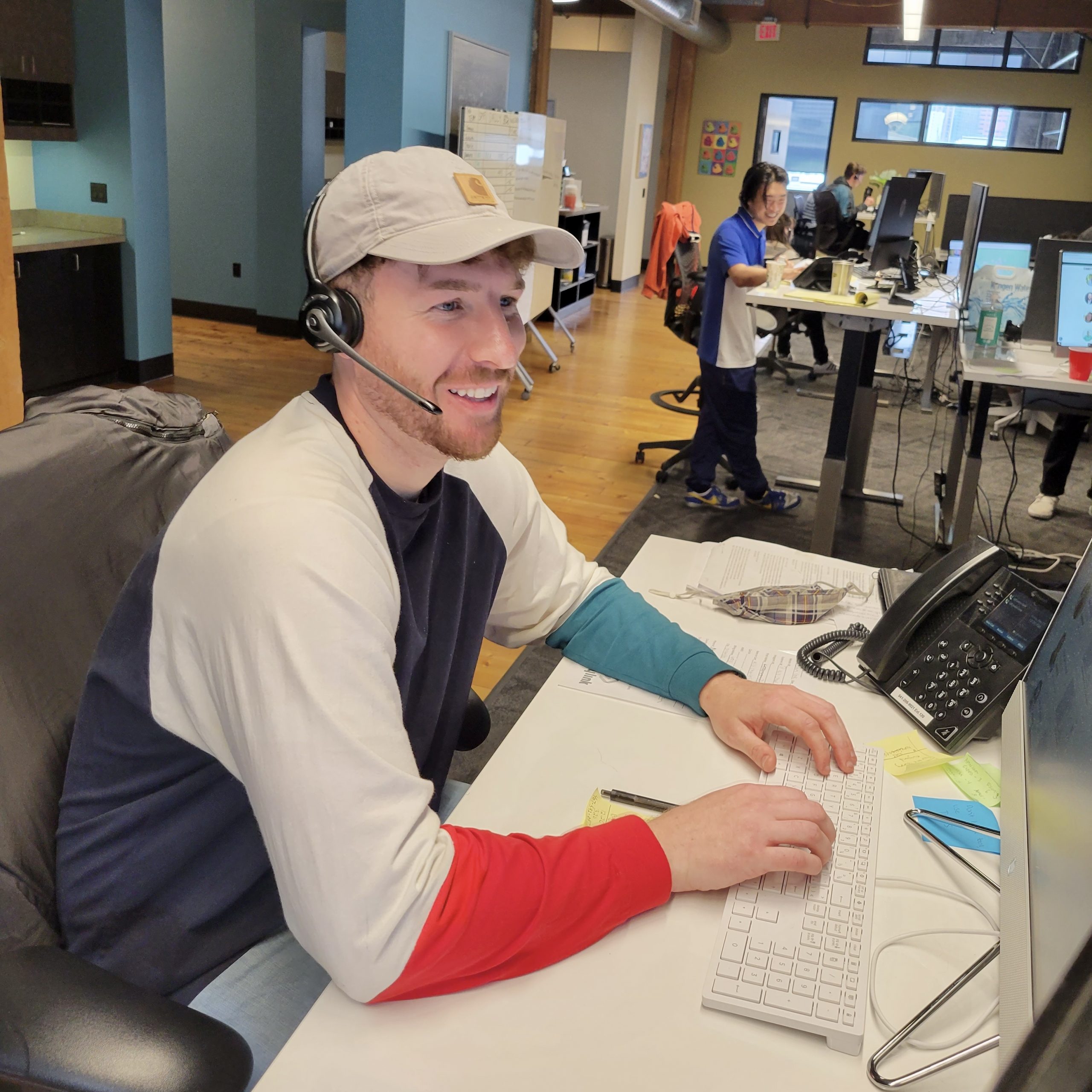 Consultation
We team you up with your own Strategist who works with you to get to know your typical customer and your overall brand.
Content Building
Your content creators will work with you to design a unique set of ads, social media content or whatever marketing your business requires, both maintaining your brand integrity and reflecting your advertising goals.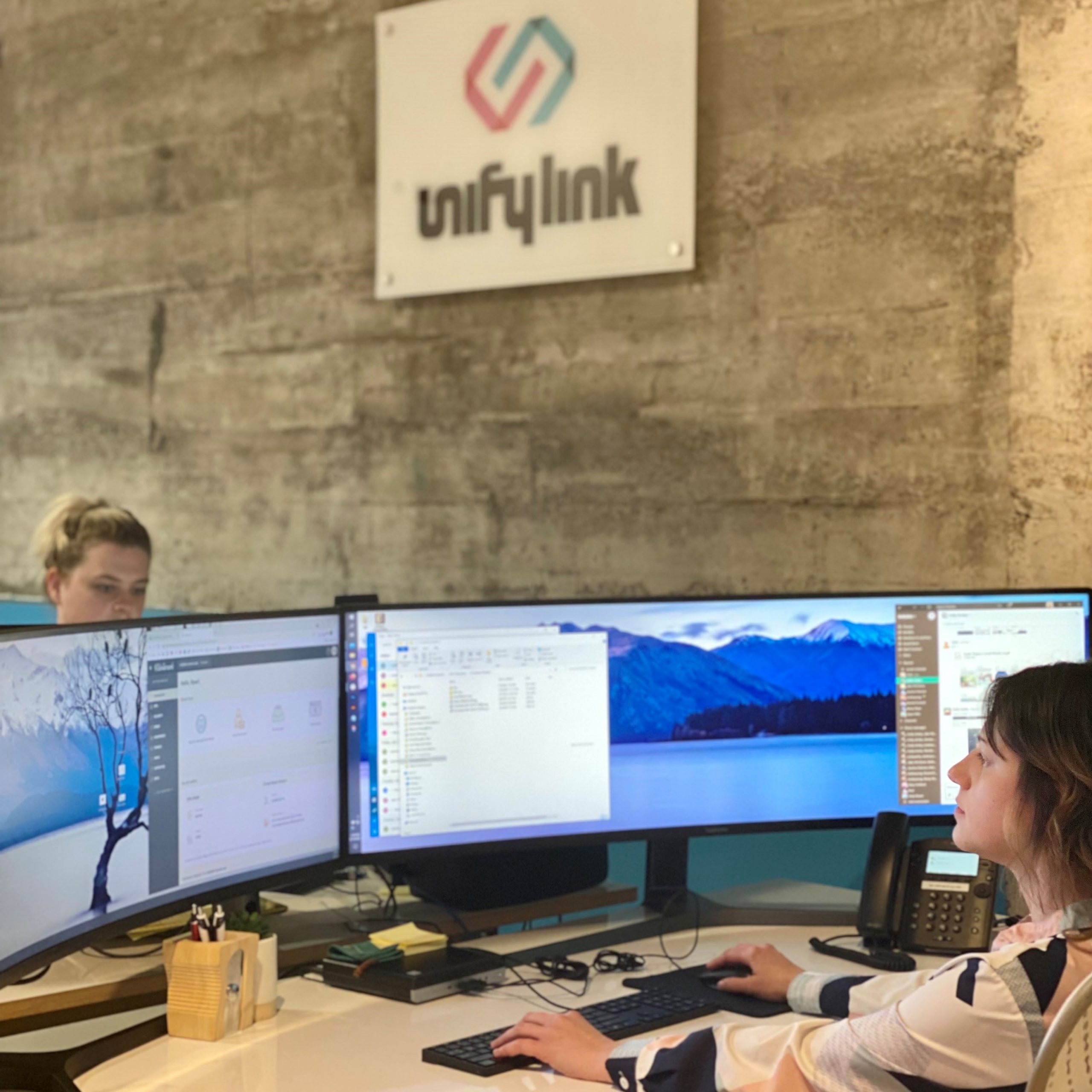 Finished Product
Our team of Campaign Managers work to optimize your marketing strategy to ensure its progress and overall success.