We Can Make Your Website as Well!
Here at Unifylink, we provide modern, mobile-friendly websites and web hosting for our clients. Let us know if you need a re-design or web hosting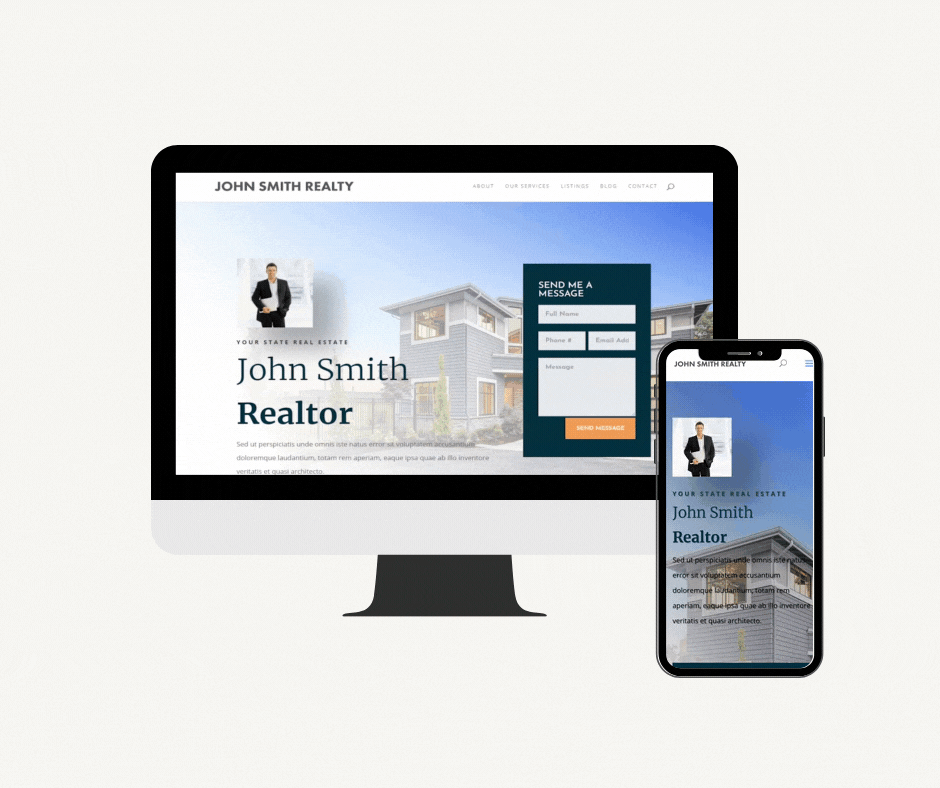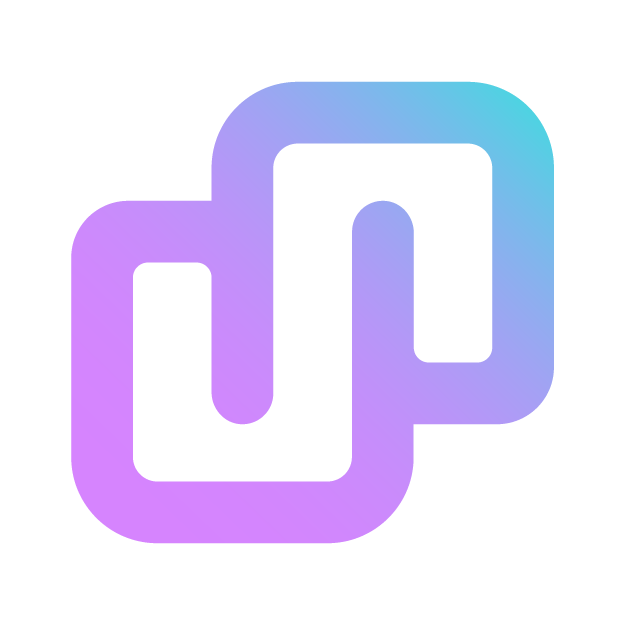 Web Design
Every business needs a website, whether you're a realtor, a DJ, or a dog breeder. Unifylink will help you build a website that is modern, sleek, and mobile-friendly. We can build your site from scratch or help you choose from our selection of templates. Whichever you choose, we guarantee your site will tell your brand's story in a compelling and engaging way, leading to more clicks, more leads, and more conversions. Unifylink is here at every step to help you build a stunning site and make your vision a reality.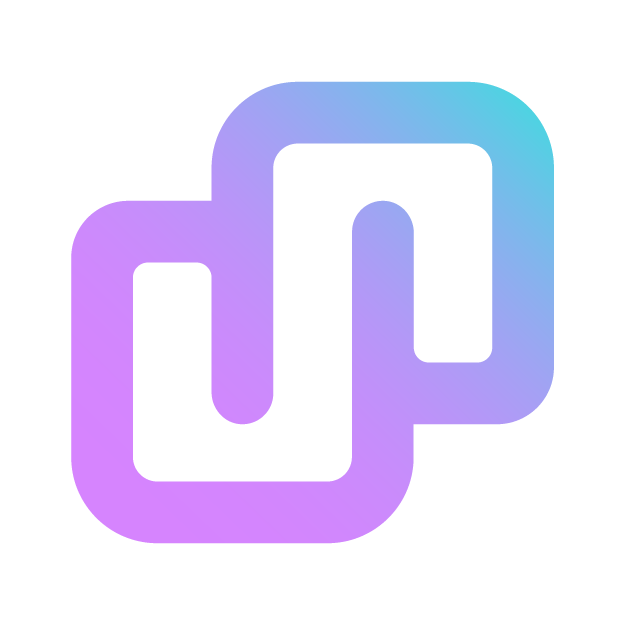 Web Hosting
We host websites for our clients affordably, securely and reliably, with highly-rated customer support. We will also run updates and make backups of your website as needed to help protect you from crashes, security or data loss.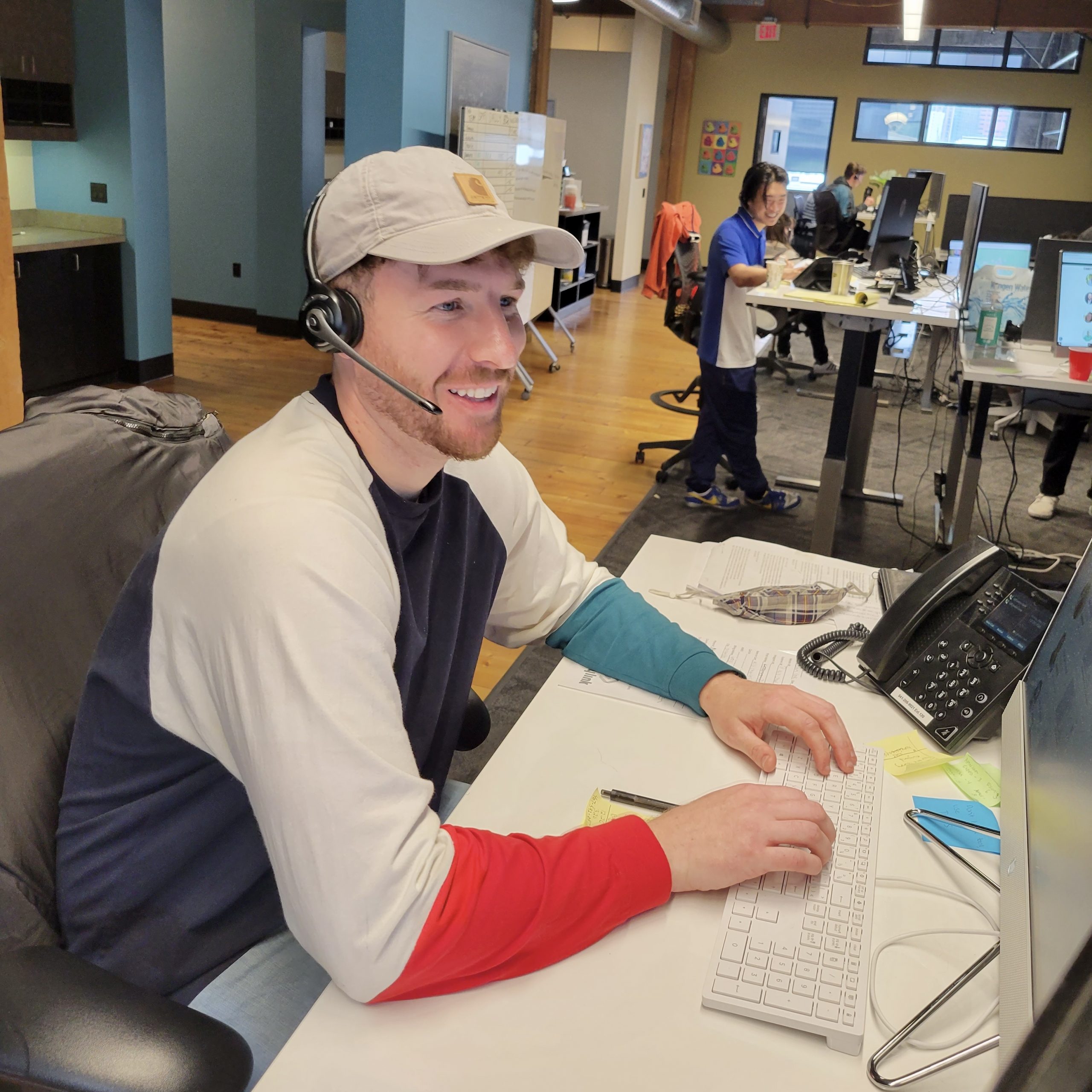 Website Discovery Call
Let us introduce you to your new designer. We will team you up with one of our website designers to take you step by step through the website creation process. You'll discuss your company, background, products/services, overall goals, and vision for your website. All of this information will help your designer start to bring a comprehensive website design into focus.
Web Design & Development
Your designer will use his/her expertise to build a custom website that exceeds your expectations. Your site conversions will go from zero to sixty as we design each page with the intent to boost sales, drive traffic, and deepen engagement with your content. The result is an exciting and elegant site that is uniquely you.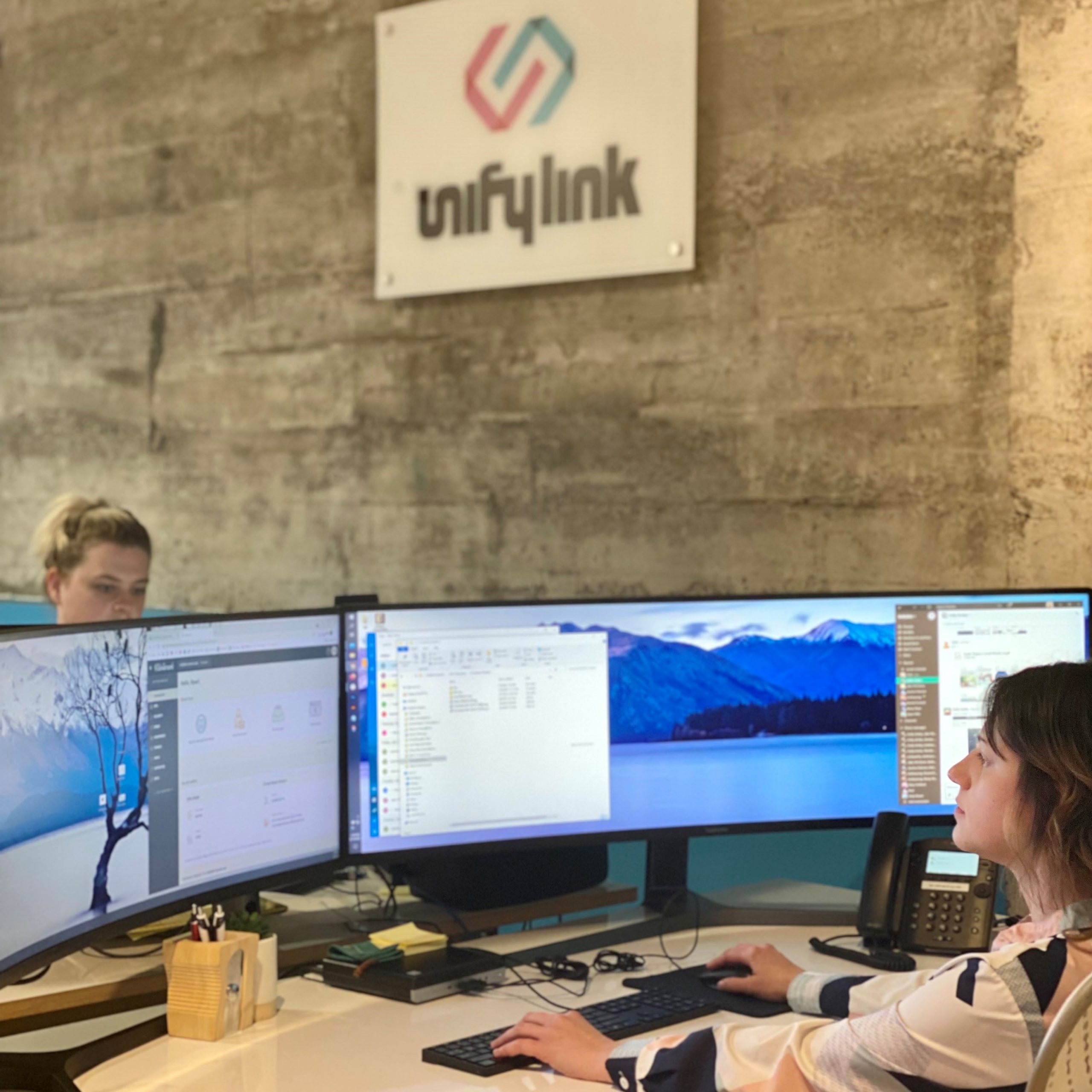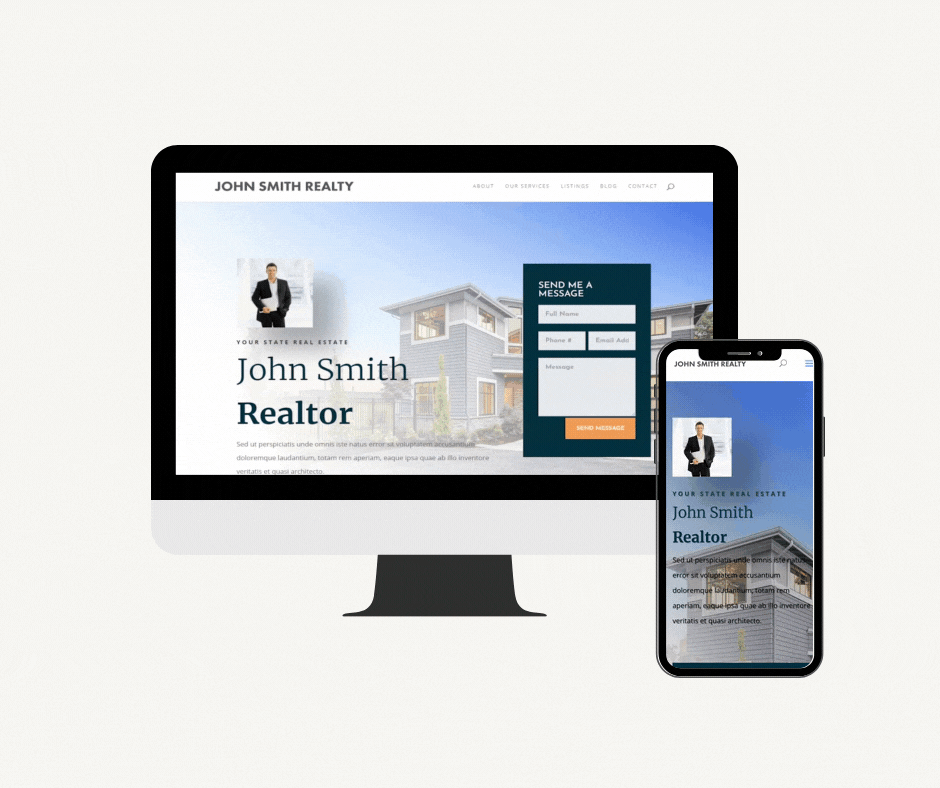 Finished Product
We won't stop at delivering you a phenomenal website. Unifylink will work with you to optimize your marketing strategy so that customers find and engage with your new site. You're finally ready to show your brand to the world, and we'll help make sure you get the clicks and conversions your site deserves.