Established in 2011  |  Celebrating 12 years of Serving Small Businesses
original customized Ads created & served
Our Process
ANALYZE    We analyze your online presence & understand your marketing goals.
STRATEGY  We design a custom strategy for your business.
ENGAGE  Watch your online audience grow!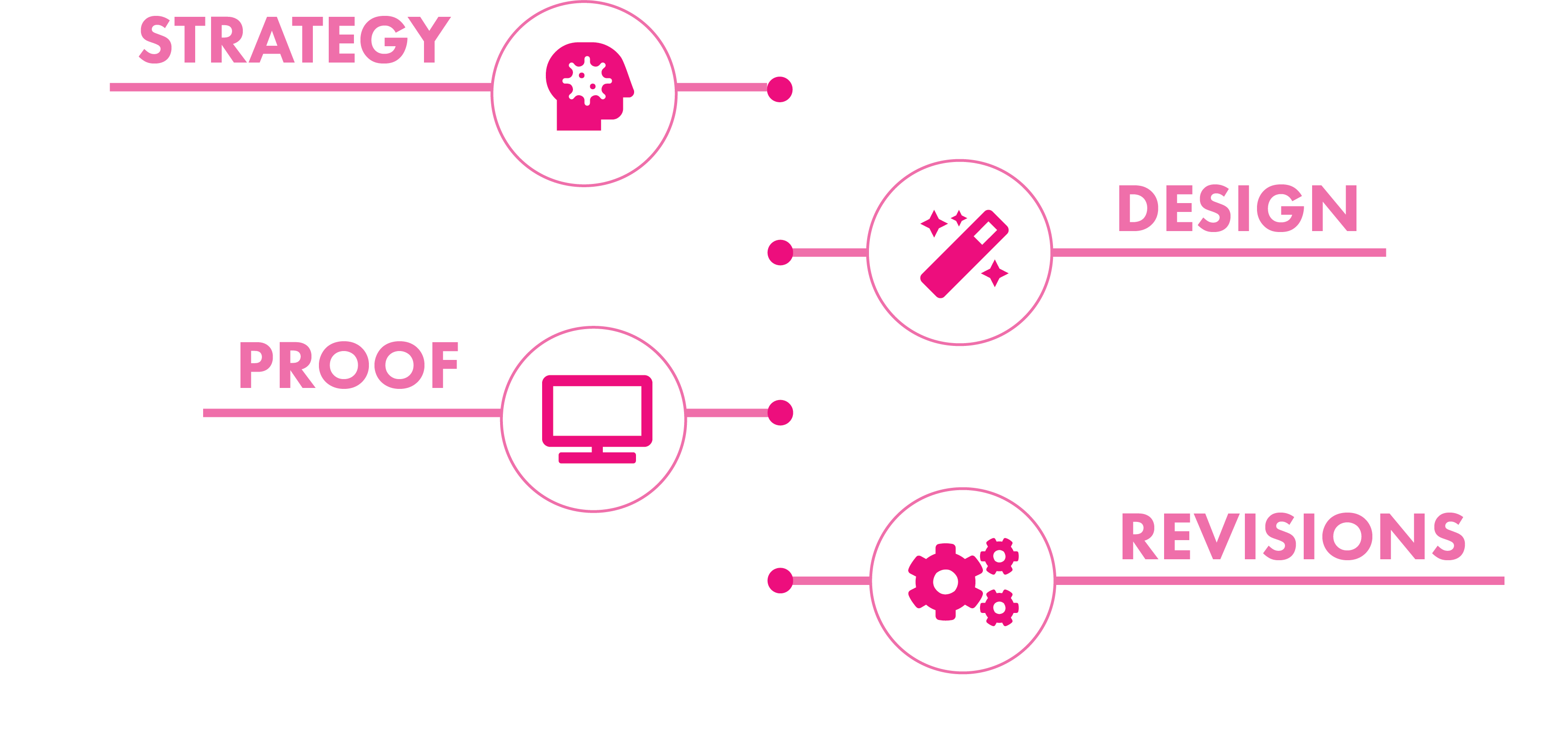 Hire an entire marketing department for less than the cost of one employee.
With Unifylink, you have the resources of Marketing Strategists, Digital Media Analysts, Graphic Designers, Web Developers, Media Buyers & Copywriters at your fingertips.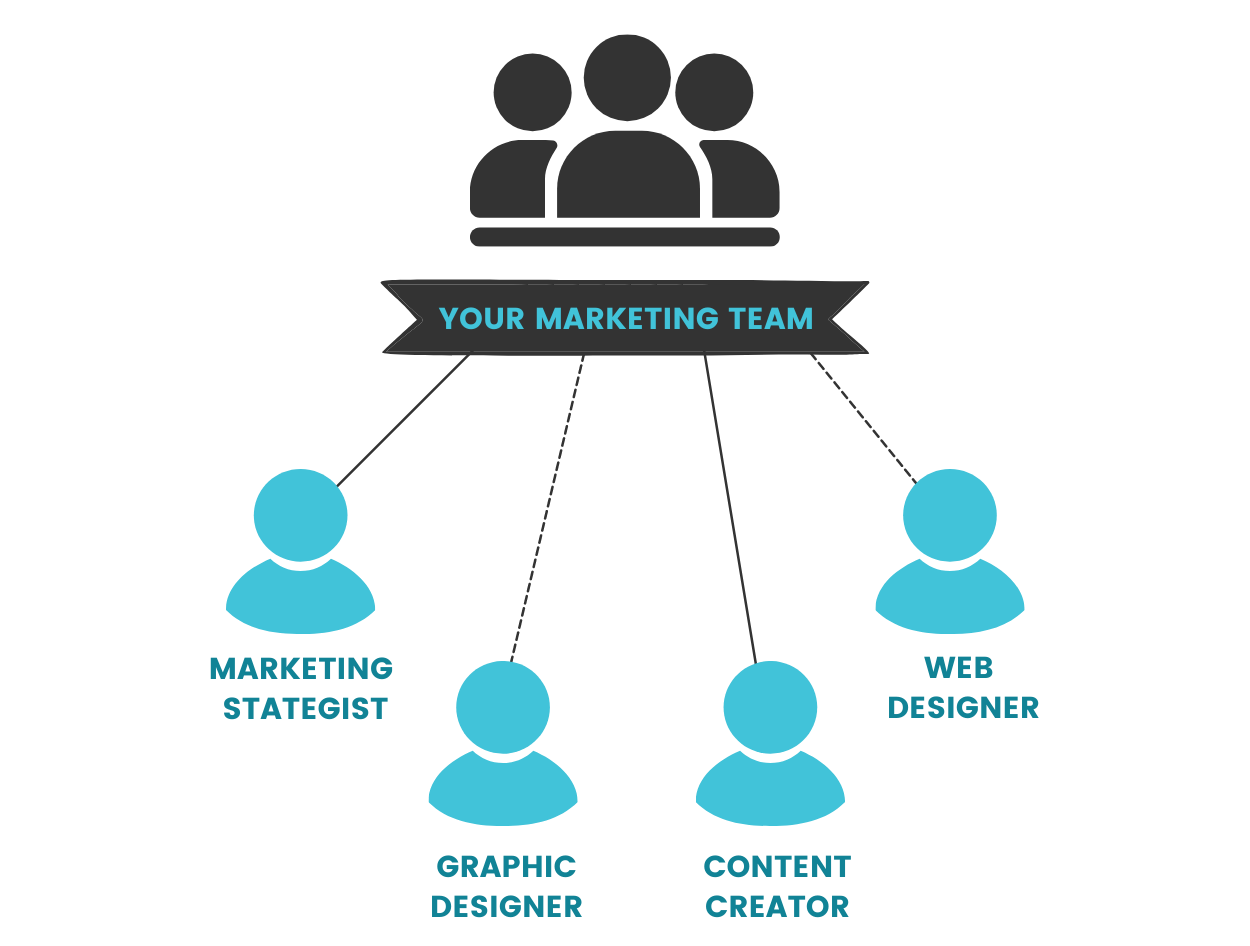 "I don't have time…"
"I don't know how…"
Some of our best clients have started out just like you! There are so many paths to success on social media, let us help find the right path for you. Are you utilizing the full potential of social media?
Let us show you what you are missing.
Let the clients speak for themselves 
Women Travelling Together
Facebook advertising seemed like a very daunting task. Luckily, Unifylink made it easy and the results have been phenomenal! We've seen a big uptick in signups for our e-newsletter, many directly from our Facebook page. Bottom line, there's no question that our increase in business over the last year can be attributed to working with Unifylink on Facebook advertising.
Magickal Soul Jewelry
Thank you Unifylink and your awesome staff! Because the ads you created my work was found by a company out in California. As a result of this I was invited to do a gifting event for the Academy Awards. Needless to say this event has helped to change my life in an amazing way. I am very grateful for all of you.
Central Coast Food Tours
My Social Media Manager developed, implemented and managed a campaign that served to provide me with my first real 'deliverables' from Facebook. Not only did the number of "likes" or people following my business almost double in the first two months of the campaign, but actually attracted the type of people who were a perfect fit for my business. Not many people can say this, but my Facebook page is actually generating new sales!
Mac's Shacks Waterfront Cottage Rentals
I am very impressed with Unifylink. I would highly recommend them to anyone looking for a company who enjoys dealing with highly intelligent, customer service oriented individuals who have great energy and are willing to go the extra mile to achieve the results you're looking.