About Unifylink
Located in Portland, OR, Unifylink has worked extensively with businesses small and large to develop online brand awareness since 2011. Our team is comprised of award winning designers, marketing strategists, and content creators who understand how to harness digital media as a powerful branding tool. When you pair with Unifylink you embrace a digital strategy that will fully captivate and engage your audience.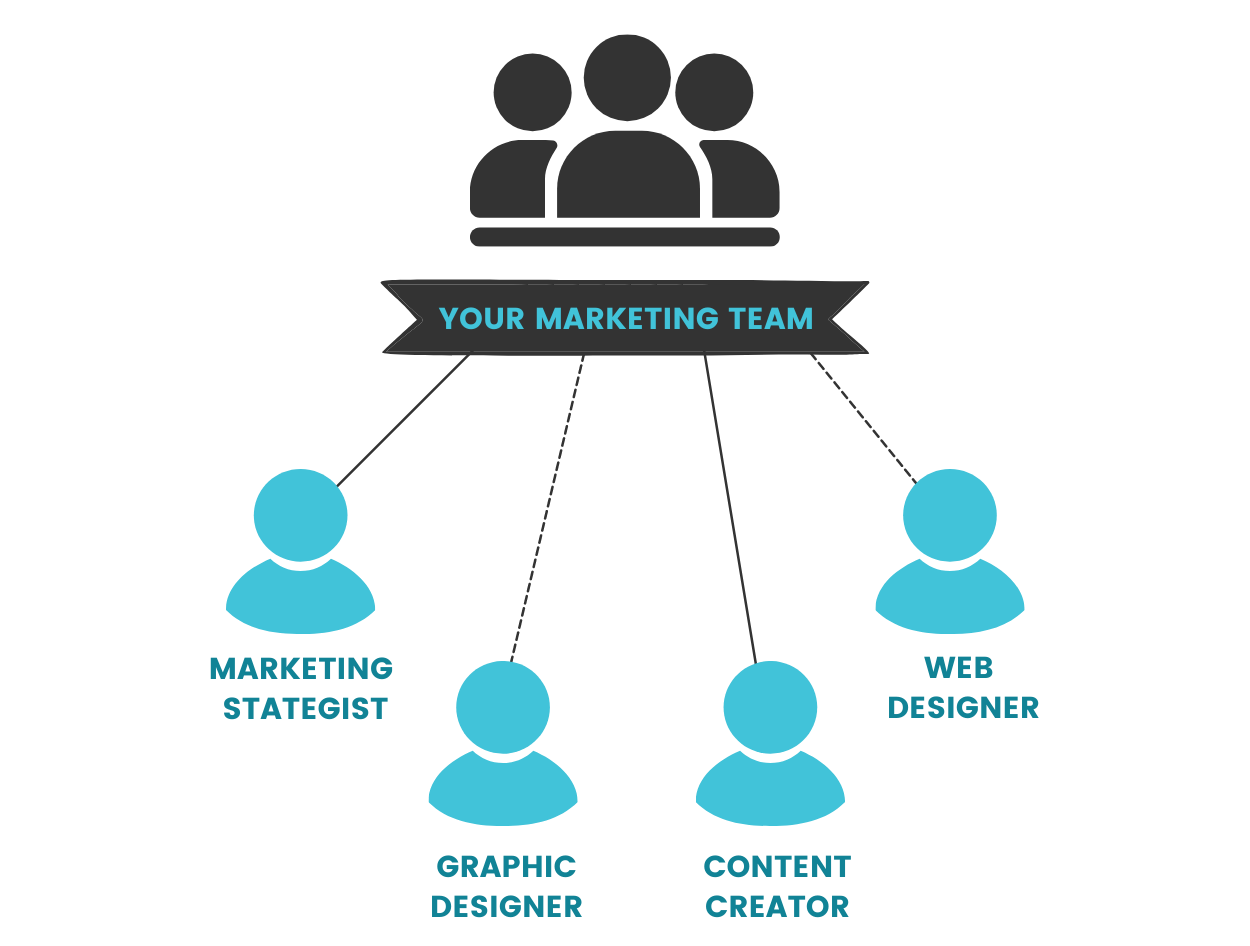 Our strategists have worked with thousands of businesses small and large across many industries which has allowed us to develop a wealth of marketing and online advertising knowledge. If you have questions and don't know where to begin we would love to have a no obligation consultation. 
We can help propose online strategies, answer internet marketing questions, and give you the advice you need to move your business into today's internet driven world.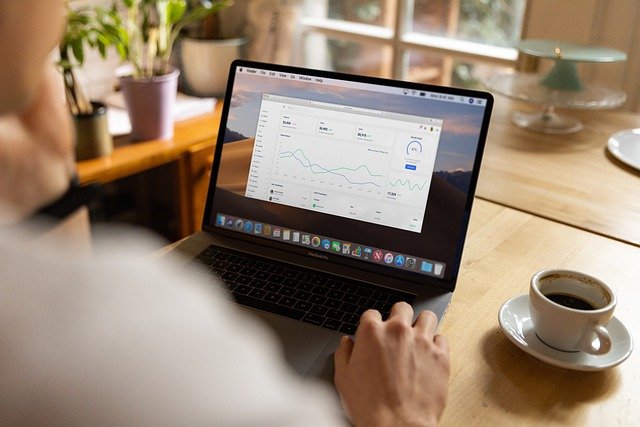 Our Mission
Unifylink's mission is, first and foremost, to be a service driven company for our clients. No matter the circumstance, no matter the budget, we passionately strive to find the best solution for enhancing our client's online presence. Our goal is not just to provide increased online visibility for a brand, but to also to provide an educational experience so that our clients are able to fully incorporate digital media into their marketing plan. We understand that building a strong relationship with our clients allows us to build a strong foundation for our business, and without our clients we would not exist. Our promise to our clients is that they will be treated with respect and kindness, patience and professionalism, using our tools and expertise to make a positive impact for their business.
Our Services
Leveraging social tools for your business is our specialty. We create new opportunities for brands to rapidly reach & engage consumers with scalable, meaningful social campaigns. We drive massive amounts of impressions to a highly targeted audience expanding market share & brand awareness.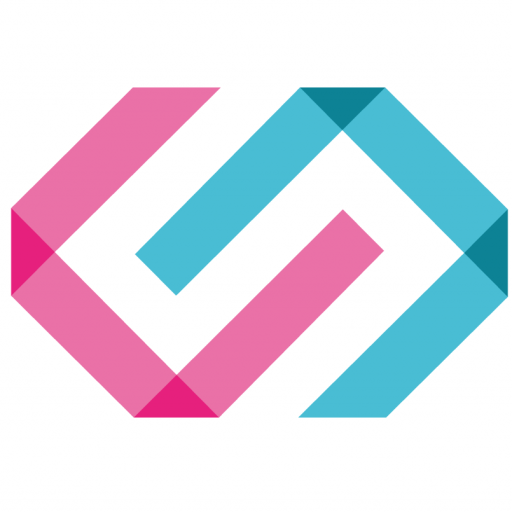 Facebook Ad Campaigns
You know those ads that follow you around? those are us.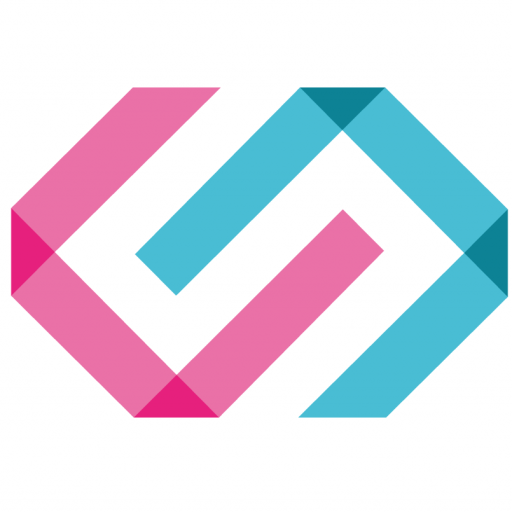 Content Management
We understand how time consuming running a business can be but in this day & age, having an engaging social media accoutn is everything. Let us help you with that.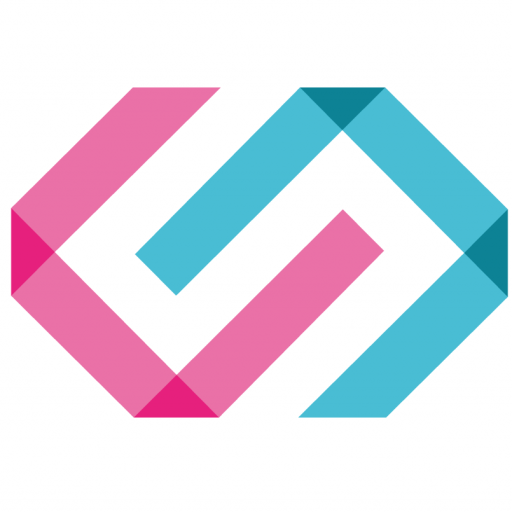 Creative Marketing
Whether you want to spruce up your Facebook cover or need a promo video for your business, we can help you.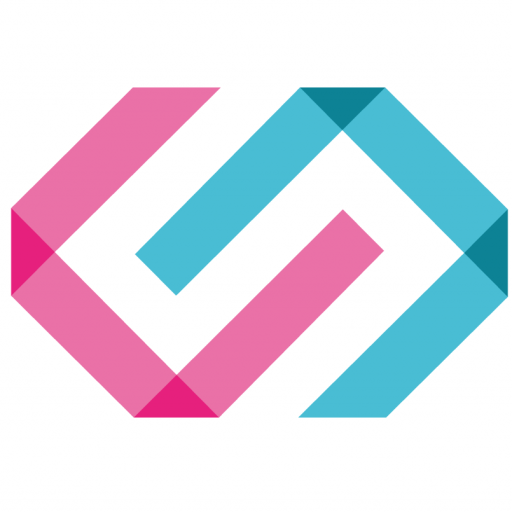 Web Design
Do you need a website revamp or a whole re-design?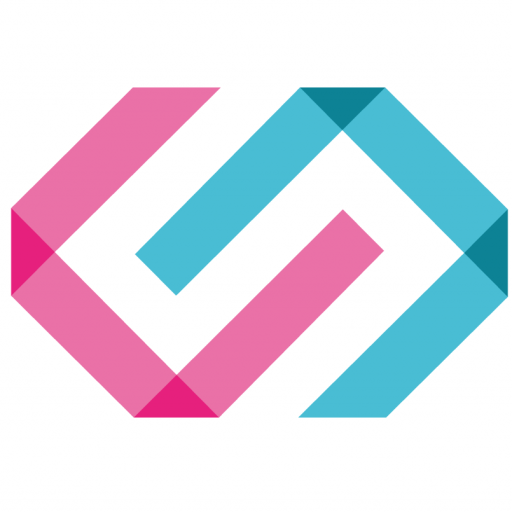 Marketing Strategy
Is your marketing working for your business? If not, we're here for you.
Think You'd be a Good Fit for Our Team?
If you are interested in one of the following positions, submit your resume and let us know why you would be an awesome addition to our team!
SUBMIT YOUR RESUME TO

SOCIAL MEDIA CONSULTANT
Social Media Consultants are responsible for bringing new clients to Unifylink. They research various industries for prospecting clients and effectively communicate the services and mission of Unifylink.
Income Structure: Base + Commission + Bonuses
Now Hiring: Click Here for Details

ACCOUNT MANAGER
Account Managers are an integral part our client's success. Our Account Managers interact with clients daily and design ad campaigns using their marketing expertise, supplemented with the goals of our clients.
Income Structure: Salary
No positions available at this time

CAMPAIGN MANAGER
Social Media Campaign Managers work with our Account Managers to ensure all campaigns perform optimally. They continually monitor performance, make adjustments and identify best practices.
Income Structure: Salary
No positions available at this time

GRAPHIC DESIGNER
Graphic Designers work with clients to build a unique Facebook presence. Our Graphic Designers pride themselves on creativity and assist clients with a variety of projects to enhance their brand.
Income Structure: Salary
No positions available at this time

CONTENT WRITER
Our Content Writers are passionate about social media and understand what users respond to in this ever changing environment. The content team writes copy to improve our client's social media presence.
Income Structure: Salary
No positions available at this time